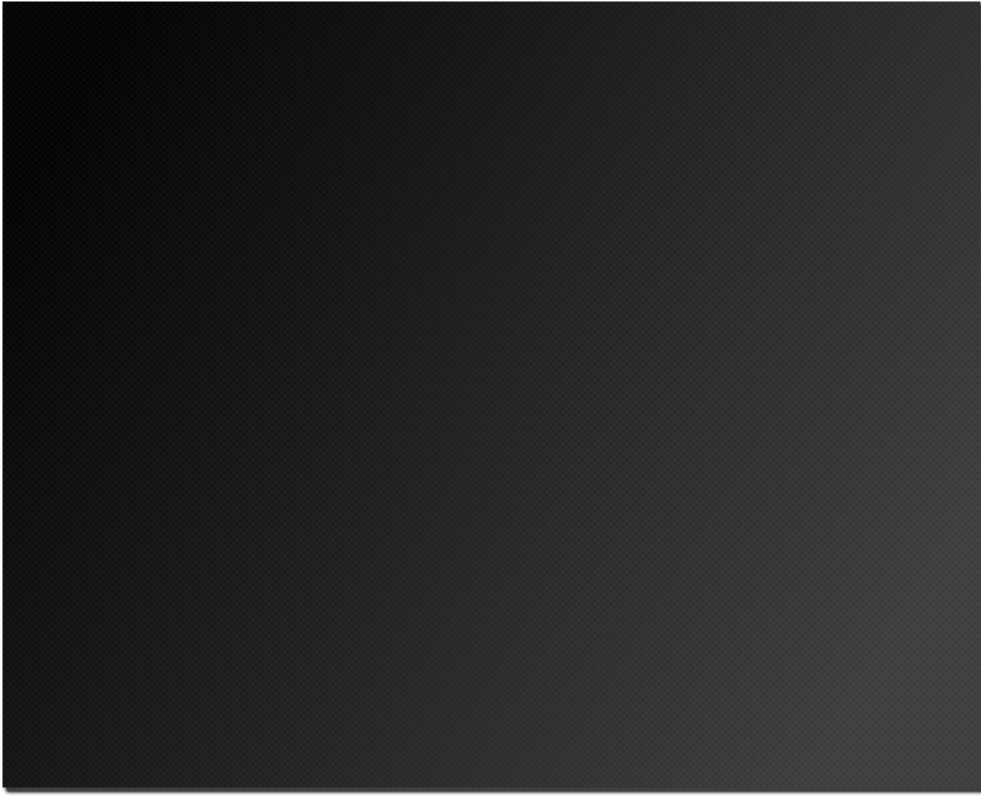 On the Course you will learn to use and get the best from Adobe InDesign™ to manage, edit and output your publications
Adobe InDesign is one of the leading desktop publishing packages capable of producing flexible, eye-catching documents for print, web and mobile use. Our small group Adobe InDesign training is suitable for beginners and new users, allowing them to produce professional quality layouts for work or leisure.
Attendees like our patient, friendly approach as well as the small group size (typically 2 - 3 people) which allows more individual attention. The practical hands-on style allows learners to make rapid progress with the Indesign tools and panels, towards creating flexible attractive documents for the full gamut of business/leisure applications including newsletters, brochures, small publications and more
Our Adobe InDesign™ training course covers each stage of dealing with your document layout in a patient and carefully explained way
THE ADOBE InDESIGN COURSE - Newbury, Berkshire
How to manage, edit and output your publications with Adobe InDesign™
During the 1-day course you will learn:-
Adobe InDesign Basics
How to get started

Opening and saving

Your workspace

Tools and palettes/panels

Navigating documents

Working with text in Adobe InDesign

Text frames and columns

Importing text

Formatting text.......
....more
Text layout, running text around an object

Styles

Layout tool and principals

Stacking order, tabs

Grids, rulers and guides

InDesign graphics and images

Importing and resizing

Editing, placement & formats

Print, preview and preflight, output

Document layout examples and brainstorming
THE ADOBE INDESIGN COURSE
2021 Dates Now Available...
Please contact us for the latest updates
Price - please enquire, stating number
of attendees and any preferred date(s)
Location: Newbury, Berkshire.
Typical group size 2 - 4
Option: bring a 2nd person (reduced fee)
Alternatively....
One-to-one tuition * allows....
....choice of dates / tailored to attendee
Attendees are welcome to bring their own source material for editing case studies
Our Adobe InDesign tuition and training is held in Newbury, Berkshire and is within easy reach of surrounding areas such as London, Hampshire, Oxon, Wiltshire, Middlesex, Hertfordshire, Surrey, Buckinghamshire (within 1hr from London). We also receive attendees from further afield including Kent, Essex, Bedfordshire, Gloucs, Dorset, Somerset, Devon, Cornwall and South Wales
One of the most effective ways to learn Adobe InDesign is by creating a number of actual real-life documents and we work through various examples, explaining the workflow options and covering some very helpful shortcut tools as we go. Attendees can bring their own source images if they wish or we will provide samples to suit. Either way, the day will be both productive and enjoyable with attendees gaining a real sense of achievement as well as plenty of practical hints, tips and DTP skills
Our Adobe InDesign training is suitable for
Beginners and new users of Adobe InDesign

Those new to desktop publishing

Small or medium business wanting to get up to speed with DTP and layout of their publications
Adobe InDesign™ workspace >
Topics covered during the one-day Adobe InDesign Training session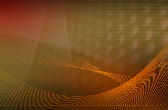 * 1 to 1 tuition and Onsite options
Tailored to you

Can be run at your workplace

Progress at your own speed

Work on your own material

Affordable rates

Dates to suit you
Please contact us to arrange your date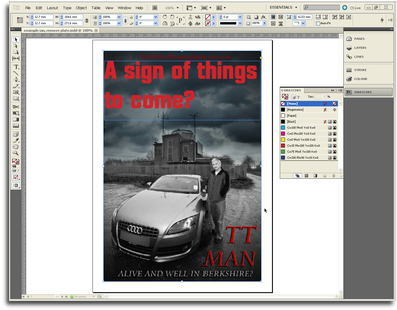 Small group sizes 2 - 4 people
THE ADOBE

InDESIGN COURSE